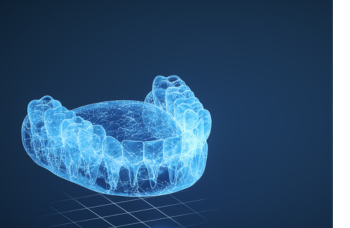 We are pleased to invite you to our next Progident presentation. The presentation, which will last approximately 1 hour, will take place on June 29, 2023 at 7:00 pm.
By attending the webinar, you will have the chance to learn more about the functionalities of the Progident computerized management solution.
You will discover the benefits of "paperless" digital management that provides you with instant access to your complete patient record information.
Reminders, appointments, exams, imaging, forms and care proposals, billing with the integrated denturist guide and remote transmission to insurers, everything is there in a digital work environment that can be configured to your needs.
An appointment not to be missed!
Registration to this presentation is free for all.
To register, click on the button below to be redirected to our registration form
I would like to register to the webinar for denturist
Login information will be sent to participants in the week prior to the event.

**Please note that registrations made less than 24 hours before the webinar will not be accepted.
**This webinar is only available in french.